Assemblage
Welcome to Meghan's obsession with flora + flotsam... gathered, artfully arranged and photographed. Head to our Shop to see more Spicy Twig designs. We sell premium, archival prints. Don't hesitate to contact Meghan directly if you have any questions or are interested in a tailor-made project. Start scrolling!
I'm excited to share that my assemblage artwork is featured in the recently published and beautiful book, Botanica, An Encyclopedia of Inspiration.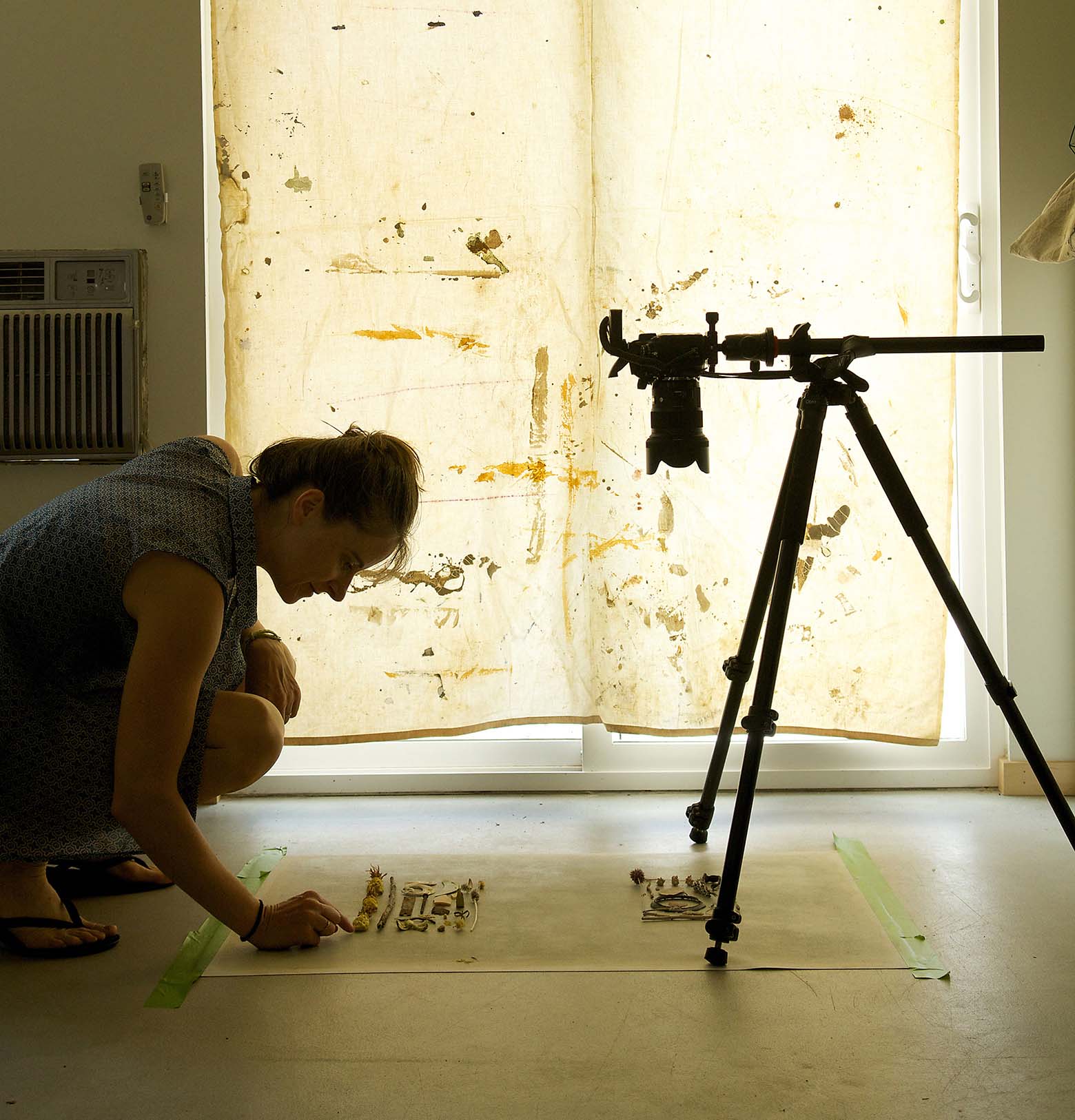 A PEEK AT THE BOTANICA BOOK!
A PEEK AT THE BOTANICA BOOK!